Healthcare and Newspaper Solutions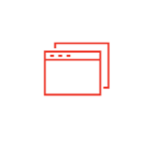 Better health and better life through innovation and heart.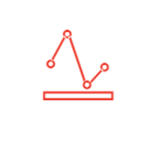 Providing the right solution through technology that helps bring healthcare to the next level.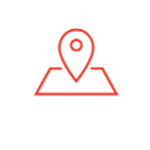 (S)olving problems, (O)ptimistic, (L)oyalty to company, (V)alue our customers, (E)nabling technology
A PIONEER IN DIGITAL HEALTHCARE
BSI was one of the first in the country to introduce digitalization of X-ray images via computed radiography back in 2006. Now we're in the digital age where almost all information is captured, stored and delivered digitally. After a decade of implementing digital solutions, we learned that simply converting film to digital information is not enough. What you do with the captured information is the most crucial and exciting part of the digitalization process. And this is often the most overlooked part. At the end of the day, shifting from old to new technology should achieving the ultimate goal in healthcare—improving patient care. BSI is committed to helping you discover these possibilities.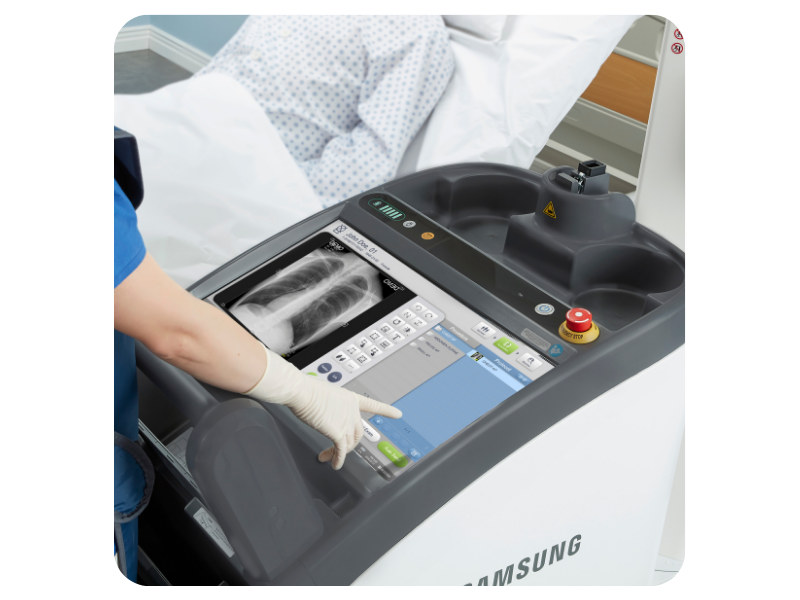 A STRONG PARTNER IN DELIVERING THE NEWS
Bullseye is a leader in providing newspaper pre-press solutions in the country.We have been preferred the digital pre-press partner of the country's leading newspaper publications including the Philippine Star and The Philippine Daily Inquirer for the past decade. Bullseye delivers the latest digital imaging solutions through its computer to plate solutions. Newspaper IT workflow solutions as well as the latest environmentally friendly chemistry free solutions. We are proud of our track record in helping deliver relevant news and information to the nation and we remain committed to continuously innovate and do our part supporting this industry.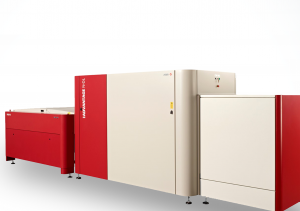 BSI partners with leading technology companies around the globe to provide Filipinos access to quality solutions for healthcare and newspaper production.